If you are unsure of what to do after deciding to start an online e-commerce business, or if you do not know how to make your own brand products after only doing dropshipping, Hitom can help. We will take care of all the worries and difficulties you are facing.
Committed to Keep Seller Profitable & Sustatinable.
Building a strong brand is essential for the success of a private label product. A brand communicates the value of a product and builds trust with customers.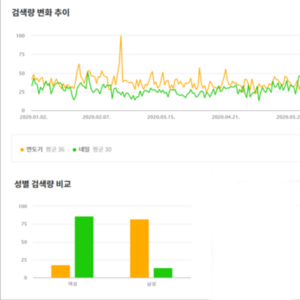 Search Volume Analysis
The first step is to chech the search volume of the products and categories that you want to make your brand.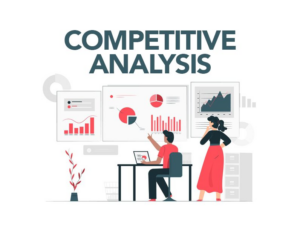 Competitive Analysis
It is essential to analyze the competition and their products within the categories.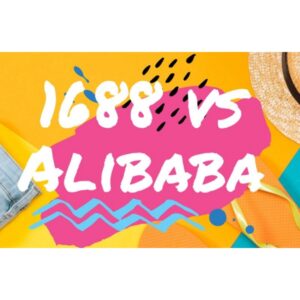 COG Analysis
After analyzing the competition's products, it is important to thoroughly analyze the competition's cost estimates and the cost of your own products to be branded.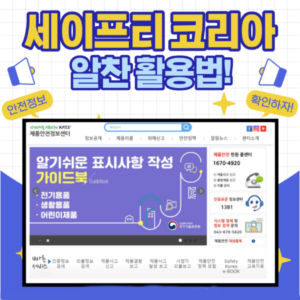 If imported the products,
In the case of imported products, the cost of certification is also a cost factor that must be considered when calculating the cost of the products.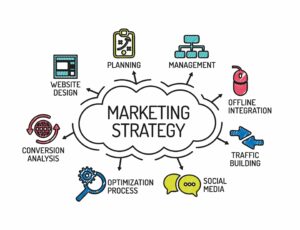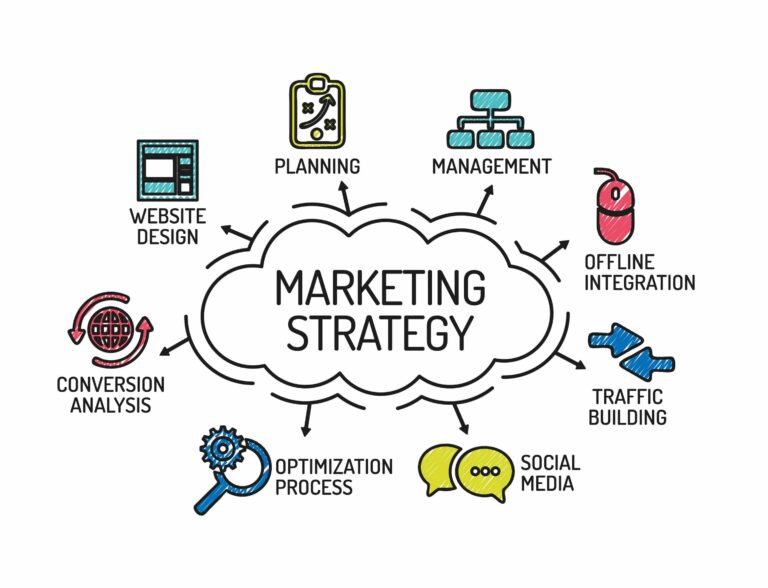 Marketing Strategy
To achieve efficient ROAS, a marketing mix strategies need to be developed.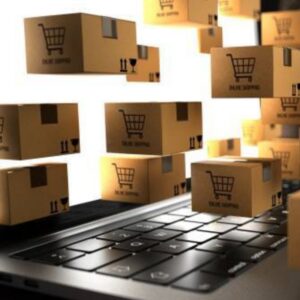 Commerce Platform Expansion
To increase market share, to diversify the business, Commerce platform expansion requires careful planning and execution for a successful BRAND business.
Don't rush. Build a brand that lasts.
When building a brand, it is important to remember that slow and steady wins the race. Trying to build a brand too quickly and too big can lead to failure. Instead, focus on building a strong foundation and growing your business gradually.
We will use the e-commerce success principles that we have learned through data to help sellers brand their products and achieve success.